Looking for ACLS Sign Up go HERE. One Year Memberships get both ACLS & PALS!
Eliminate Your Stress and Make Learning PALS Simple.
Pass with flying colors or get your money back.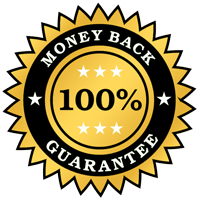 Trusted By Providers At
What you get:
Instant access. No waiting. Bonus FREE CEUs
Everything you need to ace the PALS certification and actually have some fun doing it.
Hundreds of PALS test questions with rationale
Megacode scenarios covering every PALS algorithm in detail
Integration of megacode scenarios with new 2020-2025 PALS guidelines
Megacode practice that will thoroughly prepare you for the PALS course
Up to date information about the new 2020-2025 PALS guidelines
Rhythm Identification integrated into megacode scenarios
Audio Quiz Series for on-the-go learning
A continually growing database of questions, scenarios, and other education tools
Unlimited access to all PALS content for the length of your membership
1-Year Membership Subscribers get access to ACLS and PALS training.
If you have any problems please contact us.
No more anxiety or worry when it comes time to certify for PALS every 2 years. Now using this website to prepare for certification the process is simple, worry-free, and actually fun.
After using this website, you will ace the PALS certification and will feel comfortable applying your skills in emergency situations.
Make Your PALS Certification a Breeze
It is our hope that you will learn and master PALS, and we are here to help you do that.
Students of this website have said that they gained more here than from the book and PALS class combined. 100% money-back guarantee that you will be satisfied with the training offered here.
over 150,000 satisfied health
care providers Most comprehensive study guide ever. Very organized making it easy
to follow. Some of the practice questions are exactly the same as
on the exam. Thank you.
Patricia
March 3, 2022 This was so easy to use and so helpful.
I plugged away at it little pieces at a time and feel so much more
confident.
Jennifer
February 22, 2022 I purchased the two week package just to be able to use the rhythm
strip review and they were immensely helpful. I also greatly
appreciated how easy it was to skip to the parts I did need review
on. Thank you!
Dawn
March 3, 2022 The ACLS review was a huge help!
A week ago after having months of anxiety….I passed with
confidence thanks to your course. I highly recommend it to anyone
renewing or taking ACLS.
Jeannie
December 17, 2021 Jeff, your ACLS study course is priceless. I gained a great
understanding of algorithms. I would recommend your ACLS training
and review.
Carme
December 7, 2021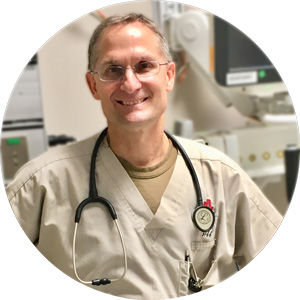 Kind Regards
Jeffery Jack
Creator & Administrator of ACLS-Algorithms.com
See what others are saying in the comments below, and please leave me feedback about your experience on the site. I would love to hear from you!