Trusted By Providers At
Eliminate the Stress of ACLS and Make Learning ACLS Simple.
Pass with flying colors or get your money back.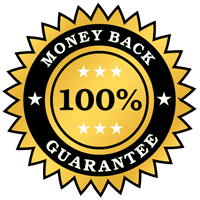 Discounted Facility Memberships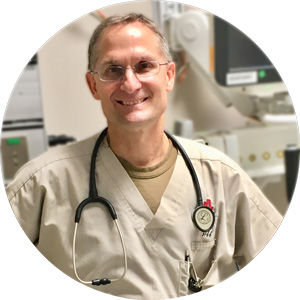 Hi I'm Jeff, a critical care nurse of over 20 years, and the founder of ACLS-Algorithims.com. If you need a facility subscription for a medical unit, hospital, college, dental group, or ACLS training facility, you have found the right page.
Provide your staff with ACLS training that will stick and have them ready for any code situation. After this ACLS training, your providers will participate in codes and rapid response events with confidence, and they will finally understand and apply ACLS as never before.
This subscription can also be used to help fulfill quarterly mock code requirements and follows all of the current AHA ACLS guidelines.
I'm ready for a facility subscription
Here's what's inside the ACLS course…
With this interactive review, you get a mixed variety of learning methods that make learning simple and fun. Each algorithm can be quickly mastered through a series of modules which include: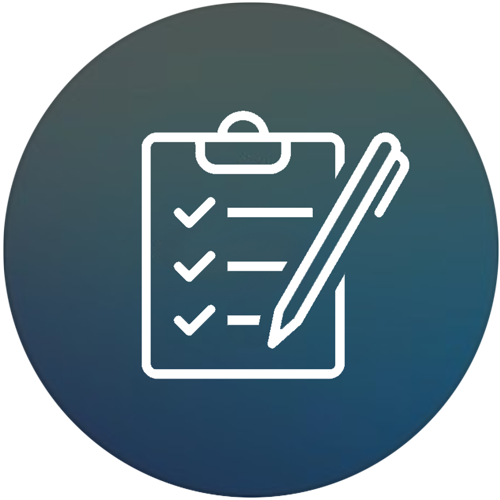 Easy Written Content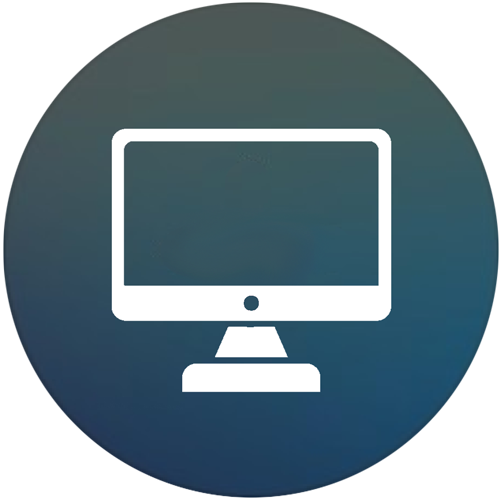 Review Videos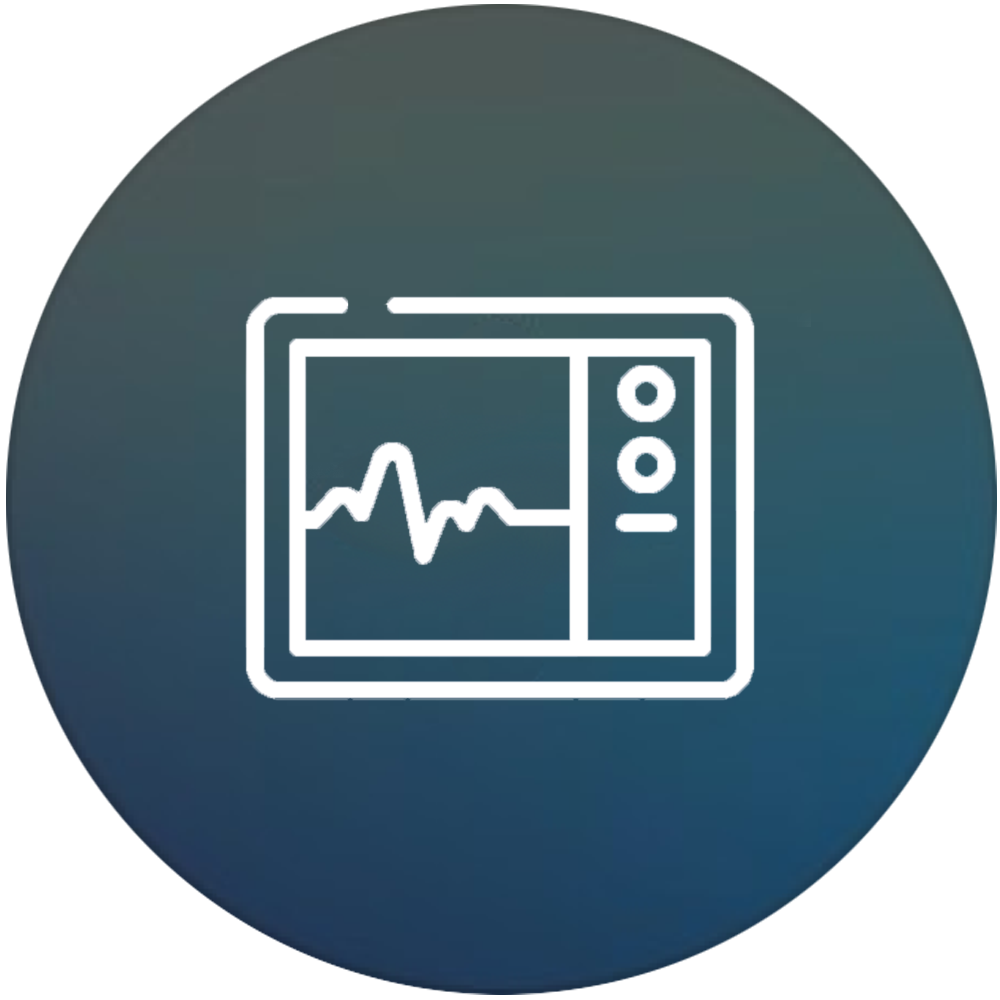 Rhythm Interpretation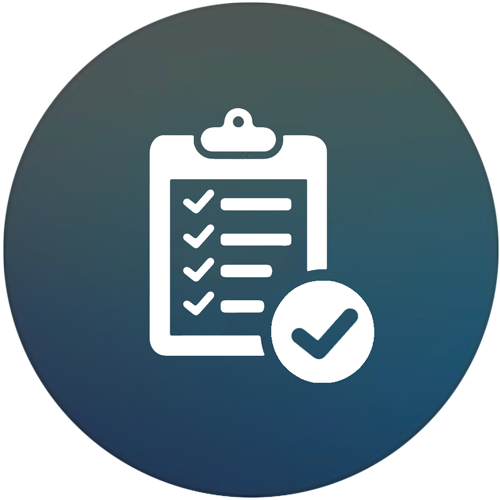 Practice Tests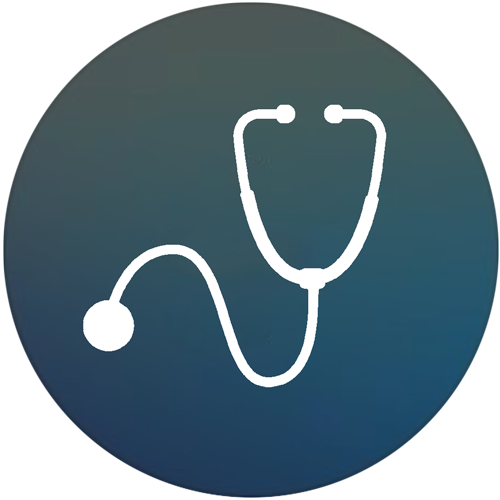 Megacode Scenarios
Real-Time Megacode Videos
What you get:
Instant access
Everything needed to ace the ACLS certification without stress
Hundreds of ACLS questions with rationale
Megacode scenarios covering every algorithm
Real time megacode video series
Up to date with the 2020-2025 guidelines
Instructor progress tracking
Rhythm Identification integrated into scenarios
Rapid rhythm id practice videos
ACLS audio quiz series for on-the-go learning
Step-by-step course guide
8 Free Bonus Nursing CEUs or 8 Free AMA PRA Category 1 Credit(s)™

These learning methods help internalize and LOCK the ACLS algorithms into the students long-term memory.
The student has two review paths to choose from:
There are two methods that can be used to complete the ACLS review course. Either way that the student decides to go, they will cover all of the ACLS review and be completely prepared for the AHA ACLS certification and any emergency.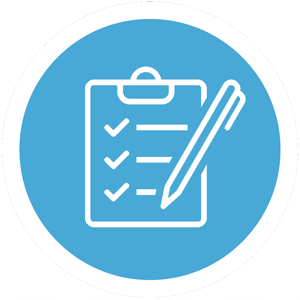 The student can do independent, self-directed study using our Learn & Master ACLS checklist.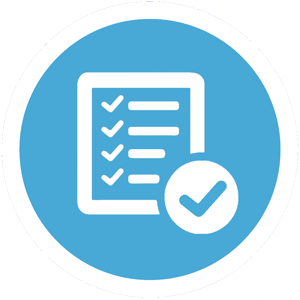 Or, the student can use the step-by-step interactive course guide that walks you through the entire course one lesson and topic at a time.
Discounted Facility Memberships
---
The facility subscription provides a graduated discount off of the regular price depending on the subscription purchased.
Subscription period
Single-user price
Facility pricing (per student)
1 month
$19.95

$9.95

(50% off)
3 months
$29.95

$13.45

(55% off)
6 months
$45.95

$18.35

(60% off)
1 year
$65

$19.95

(70% off)
Additional Facility Membership Benefits
---
Short quarterly mock code megacode scenarios can be provided to fulfill facility requirements as needed for your facility.
Facility subscriptions are customized to individual users and each student will have their own unique username and password. They will be able to track their progress through the course and start and stop at their convenience.
Users can receive CMEs or CEUs when they complete the ACLS or PALS interactive course guide.
Students can use any device including personal mobile devices, tablets, and computers to access the training content.
Educators and instructors can be set as group administrators so that they may view student progress through the course.
NEXT STEPS
Steps to Get Started with a Facility Subscription
Call the technical support line: 1-316-243-7096 or contact us by e-mail to receive a quote and set up invoicing. We will need to know how many users will be added and the length of time for the subscription you would like to purchase. Transactions can be completed by credit card or mailed check.
Some but not all facilities may require a vendor agreement form and tax form 1099. If you need either of these, communicate that when you contact us.
After the quote is made and invoice sent, you will need to provide the following information for the setup of the subscription:

An excel spreadsheet with the first name, last name, and email address of each user.

After this information is provided, the group and each user will be created. At this time, each user will receive their unique login information.
Communicate to us whether you need a group administrator set over the group.
After Setup:
After the subscription is set up and the users have full access to the ACLS training content, the users should watch the introductory video on the home page.
This video will introduce the students to the learning tools that are available to them, and it will help them understand how to make the best use of their time while using the site.
Students may ask questions at any time by commenting at the bottom of any page, and if they ever need technical support they can text or call the technical support line listed in the footer of the website.