Learn About Our Courses
Now there is a better and easier way to prepare for ACLS.
Since 2010, I have helped over 150,000 doctors, nurses, respiratory therapists, pharmacists, and EMTs prepare for ACLS, and the results have been amazing.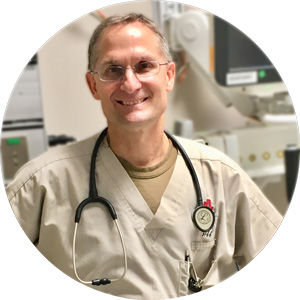 I am Jeffery Jack, critical care nurse and founder and CEO of ACLS-Algorithms.com, and I'm going to help you easily learn and master ACLS.
Did you know there is a way to do your ACLS review, have fun, pass ACLS with ease, and internalize the algorithms so that running a code comes naturally?
If you are anything like me, you hate reading the provider manual, and taking ACLS stresses you out.
ACLS used to stress me out. I dreaded the megacode skills station, and helping in a code blue was one of my biggest fears. Not anymore. Read on to learn about the course.
Here's what's inside the ACLS course…
With this interactive review, you get a mixed variety of learning methods that make learning simple and fun. Each algorithm can be quickly mastered through a series of modules which include:
Easy to understand written content
Short algorithm review videos
EKG rhythm interpretation
Comprehensive practice tests
Multiple choice megacode scenarios
Real-time megacode videos
Trusted By Providers At
Two review paths to choose from:
There are two methods that can be used to complete the ACLS review course. Either way you decide to go, you will cover all of the ACLS review and be completely prepared for the AHA ACLS certification.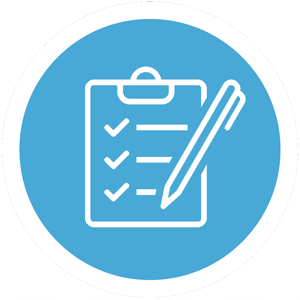 1. You can do an independent, self-directed study using our Learn & Master ACLS checklist.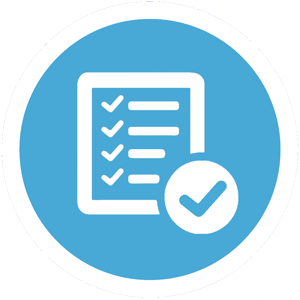 2. You can use the step-by-step interactive course guide that walks you through the entire course one lesson and topic at a time.

These learning methods help internalize and
LOCK

the ACLS algorithms into your long-term memory.
Medical professionals around the world have used the program to learn and master ACLS with tens of thousands becoming repeat customers across 12 years.
Frequently asked questions:
Q: How long does it take to finish the review?
A: Depending on your current knowledge, the entire review can be completed in approximately 8-32 hours.
---
Q: How much does the ACLS review cost?
A: The price is based upon how much time you need to complete the course and runs from $19.95 for a two-week membership to $29.95 for a 3-Month membership. We have four subscription options: 2-week, 1-month, 3-months, and 1-year. All courses include 8 CEUs at no extra charge. If you run out of time and need more, you can always add that. There are no auto-reoccurring charges.
---
Q: Do I need to buy the ACLS book?
A: This ACLS review can be used as a stand-alone resource to prepare for ACLS, and purchasing the book is not necessary. However, I would encourage you to consider purchasing the AHA ACLS book. Even though the book is boring and difficult to read, it is a good reference and may be useful to you as you make your way through this review course. I do reference page numbers in the ACLS book so that if you have the book it can easily be referenced as you study.
---
Q: If I'm not satisfied with the course can I get a refund?
A: Yes, I offer a 100% no questions asked money-back guarantee. If you're not satisfied, just contact me through the contact page or through the technical support phone number, and you can have a full refund.
---
Q: What if I have questions while I take the course?
A: You can comment at the bottom of any page of the website with your questions and I will reply to those questions in a timely manner. If you have urgent questions, you can text them to the technical support line number listed in the footer of the website.
---
Q: Does your course provide a certification card?
A: No. This website offers no certification or provider card. This course is a prep and review course for those taking the American Heart Association ACLS provider course.
Nothing to Lose Except the Stress.
After you complete the course, you are going to pass ACLS with flying colors, and you are going to be ready for any code situation.
If you have any questions, you can always

contact me by e-mail

or give the technical support line a call.
Ready to Start?
Pick your subscription option below.
Eliminate the Stress of ACLS and Make Learning ACLS Simple.
Pass with flying colors or get your money back.